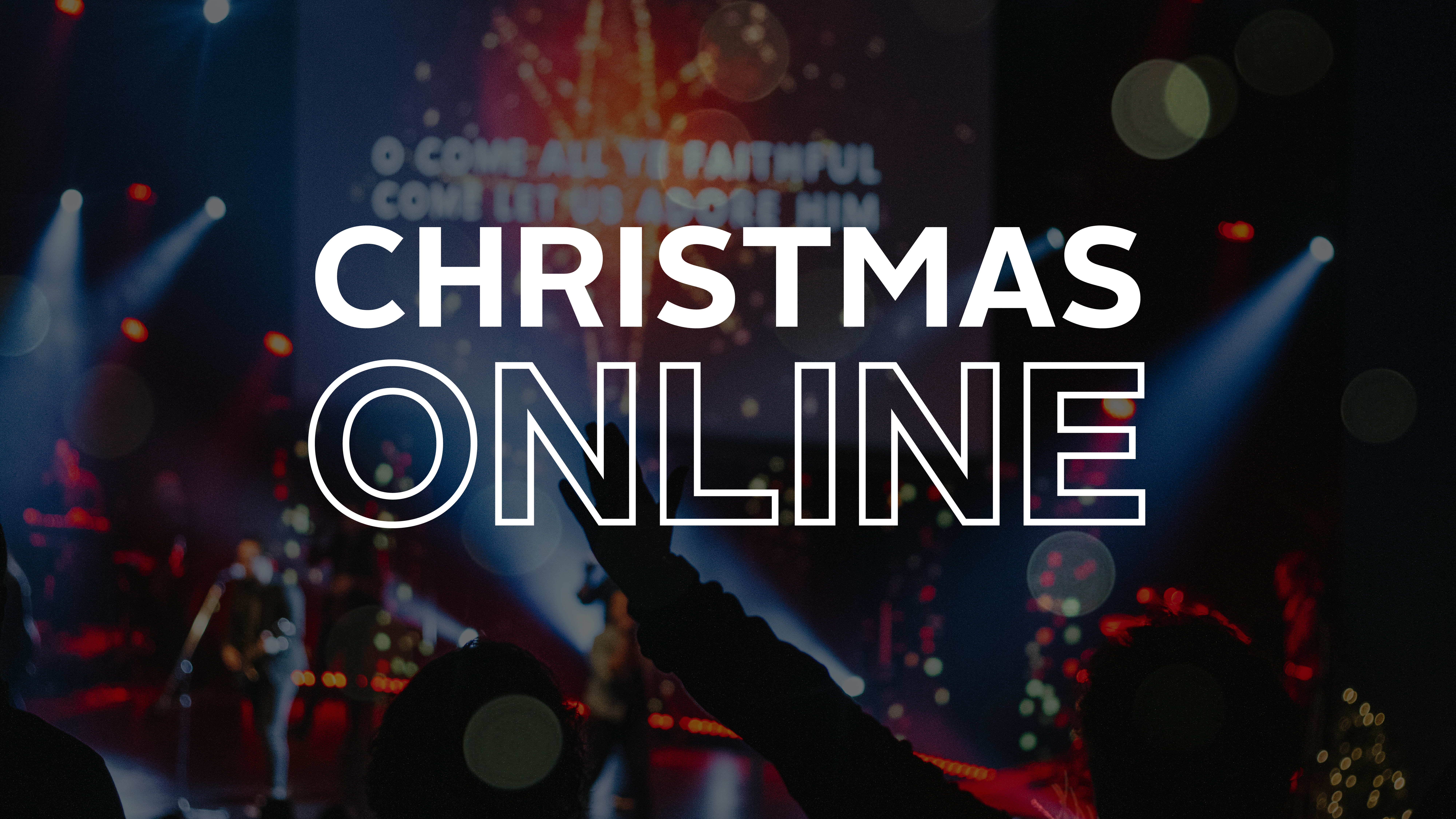 Dec. 22, 23, & 24
Facebook & Youtube
Join us for Christmas Eve services full of modern nostalgia, complete with candlelighting and Silent Night! Join us at 7:30pm on Dec. 22 or 23, or 4:30 or 7:30pm on Dec. 24. All you need is to cozy up in your Christmas jammies and grab a candle for each member of the family to participate.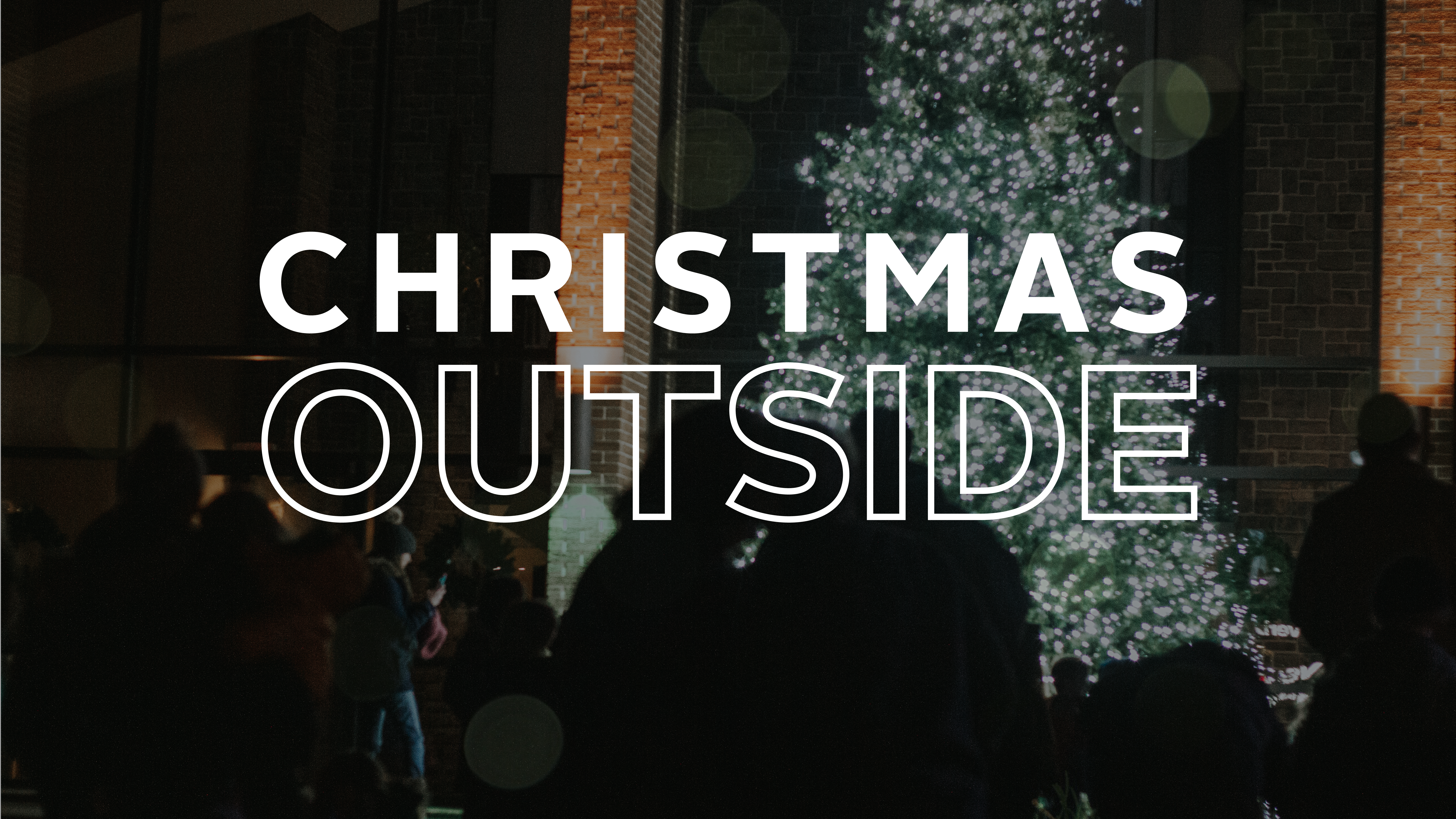 6:30pm on Dec. 23 & 24
Carlisle & Dillsburg Campuses
Our outdoor Christmas Eve services will feature all the Christmas spirit you know and love stripped down but with a modern feel. It might be cold, so bring a chair, some blankets, and dress for the weather. Each service will conclude with candlelighting. These services do not require an RSVP.
3:00 & 4:30pm on Dec. 24
Sanctuary | Carlisle
We welcome you and your family for a beautiful evening of music and celebration together. Each of our services feature the traditional Christmas music you love, a moving message, and a time of candle lighting. RSVP will be required. You will be able to save your seat two-weeks prior to the service.