Welcome to TMH, Carlisle Campus
As one church in multiple locations, each campus has similarities and distinctives. Our Carlisle, Pennsylvania campus features two large gathering spaces that allow us the flexibility of creating multiple worship environments simultaneously.
Our Auditorium venue features a high-energy, upbeat worship experience that pushes the limits that technology affords us in order to bring our worship to life and provide a full sensory experience.
Our Sanctuary is a beautiful venue that serves generations of Meeting House members by offering Sunday services featuring a blended worship experience that includes organ and orchestra-led hymns, as well as more contemporary selections led by a worship band.
Learn More About the Sanctuary at Carlisle
All services at our Carlisle Campus feature the same dynamic messages from our teaching team.
Parking at Carlisle
Modern Worship
For My Kids
Parking Map
Our Carlisle Campus can be a little challenging to navigate on your first visit. If you're planning on being our guest at an upcoming weekend service, pay attention to the yellow guest parking sections of our parking map.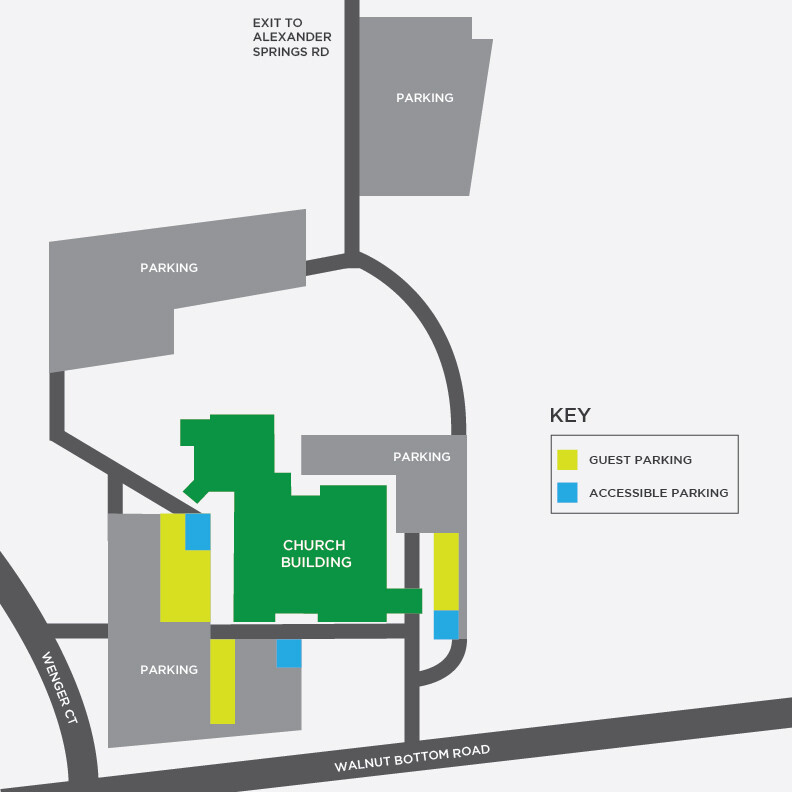 Our Auditorium Venue
The signature sound and feel of The Meeting House happens in our Auditorium, located on the southwest side of our Carlisle Campus. There is ample signage around the campus instructing you on the location of the Auditorium, but you'll know you're close when you hear the subwoofer thumping.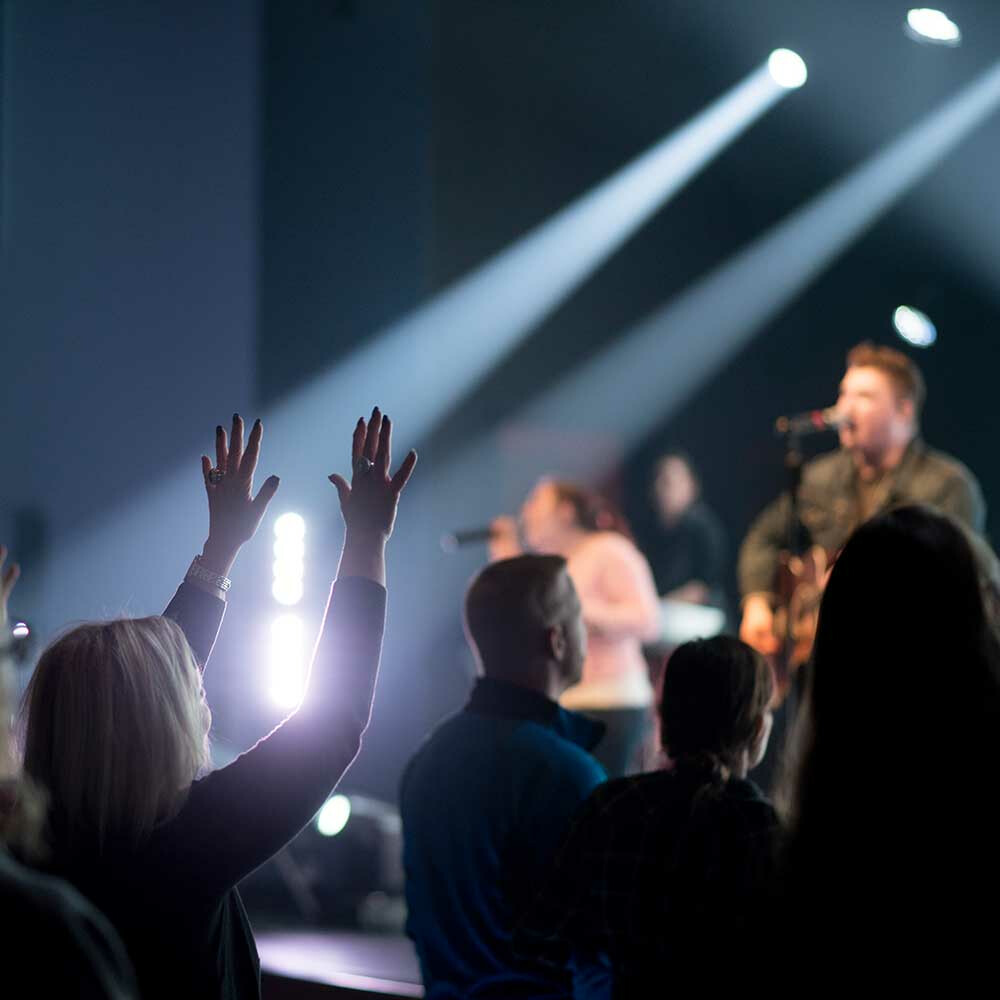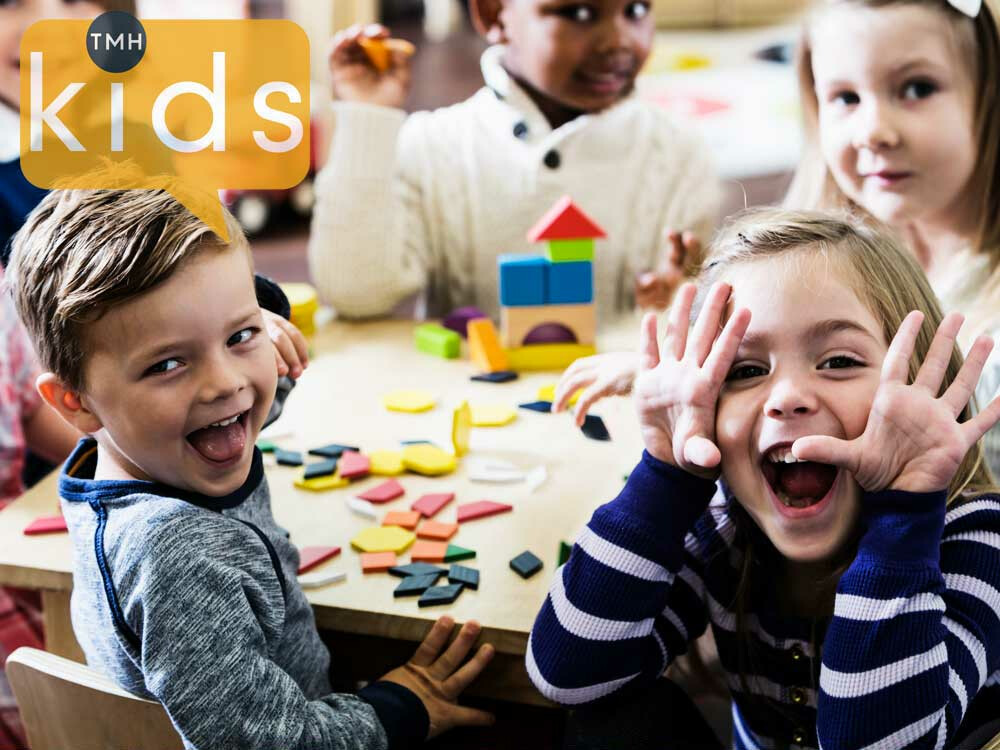 TMH Kids
We Want Your Kids to Love Church. That's why we are committed to creating safe and fun environments where your children are taught about the Bible and the love of Jesus through relevant, age-appropriate kids services. Our ultimate hope is to see a generation of children come to know God at an early age.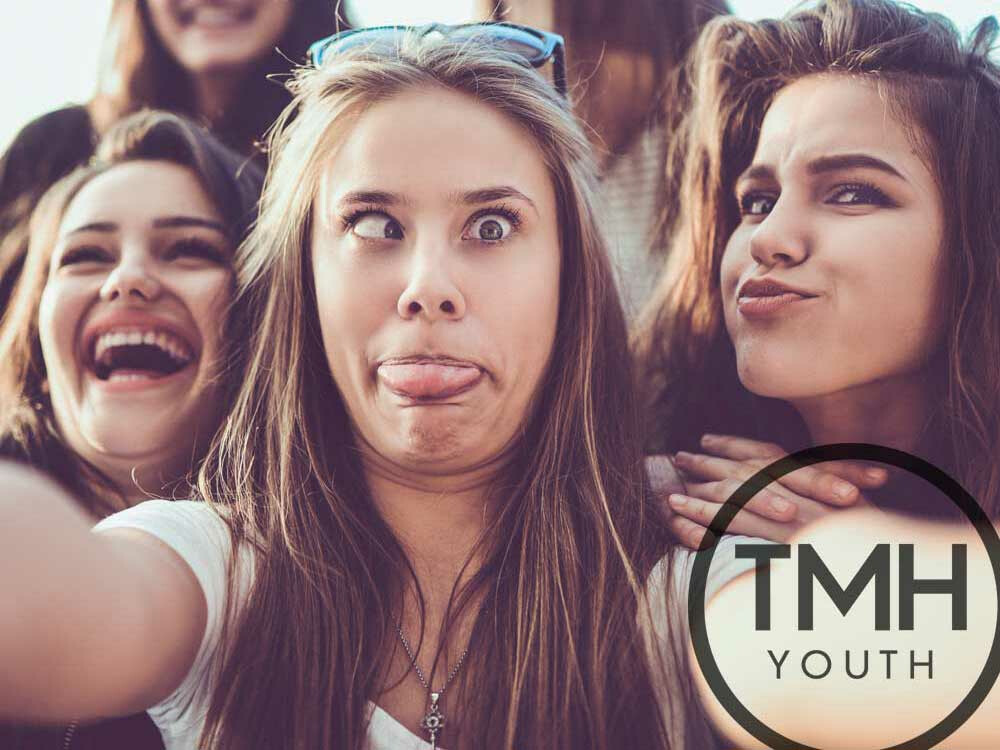 TMH Youth
TMH Youth is the student ministry at The Meeting House. Our goal is to introduce students to the real Jesus. Students meet Sunday mornings during our 10:30am service and every Wednesday at 6pm where they play crazy games, engage in live worship with our student-band, hear real-life messages, and break out into Circles (small groups) for a chance to go deeper with their peers and adult leaders. If your student has never attended TMH Youth, they're welcome to jump in anytime!