Welcome to TMH Dillsburg Campus
We aspire to be a community that takes seriously our call to love God and our neighbor passionately. We gather each Sunday - and in smaller contexts throughout the week - seeking to orient our beliefs and behaviors to the life and teachings of Jesus. On Sunday morning you can expect a laid back relational atmosphere as we worship through conversations with others, meaningful music and thoughtful teaching that is rooted in scripture and sensitive to our cultural moment. We are a generationally diverse community with places to connect for people of all ages and stages. We would love to welcome you!
Plan your Visit
From the moment you walk up to the building you can expect a heartfelt greeting is part of what makes a church a church.
Start Here
Campus Map
For My Kids
Welcome to The Meeting House
Thank you for checking out Dillsburg Campus. It is so much fun to lead and serve in this community. As a campus we get to uniquely express the heartbeat of The Meeting House. Over the years we have welcomed guests and visitors and we have journeyed with families through all seasons of life. Through it all, I can personally attest to the incredible and life-changing impact people have on one another when their focus is on Jesus. It is my prayer that as you come to our Dillsburg Campus you see a picture of a welcoming community ready and prepared to meet you and your family with warmth and joy. I so much look forward to meeting you.
Sincerely,
Dave Downey
TMH Dillsburg Campus Pastor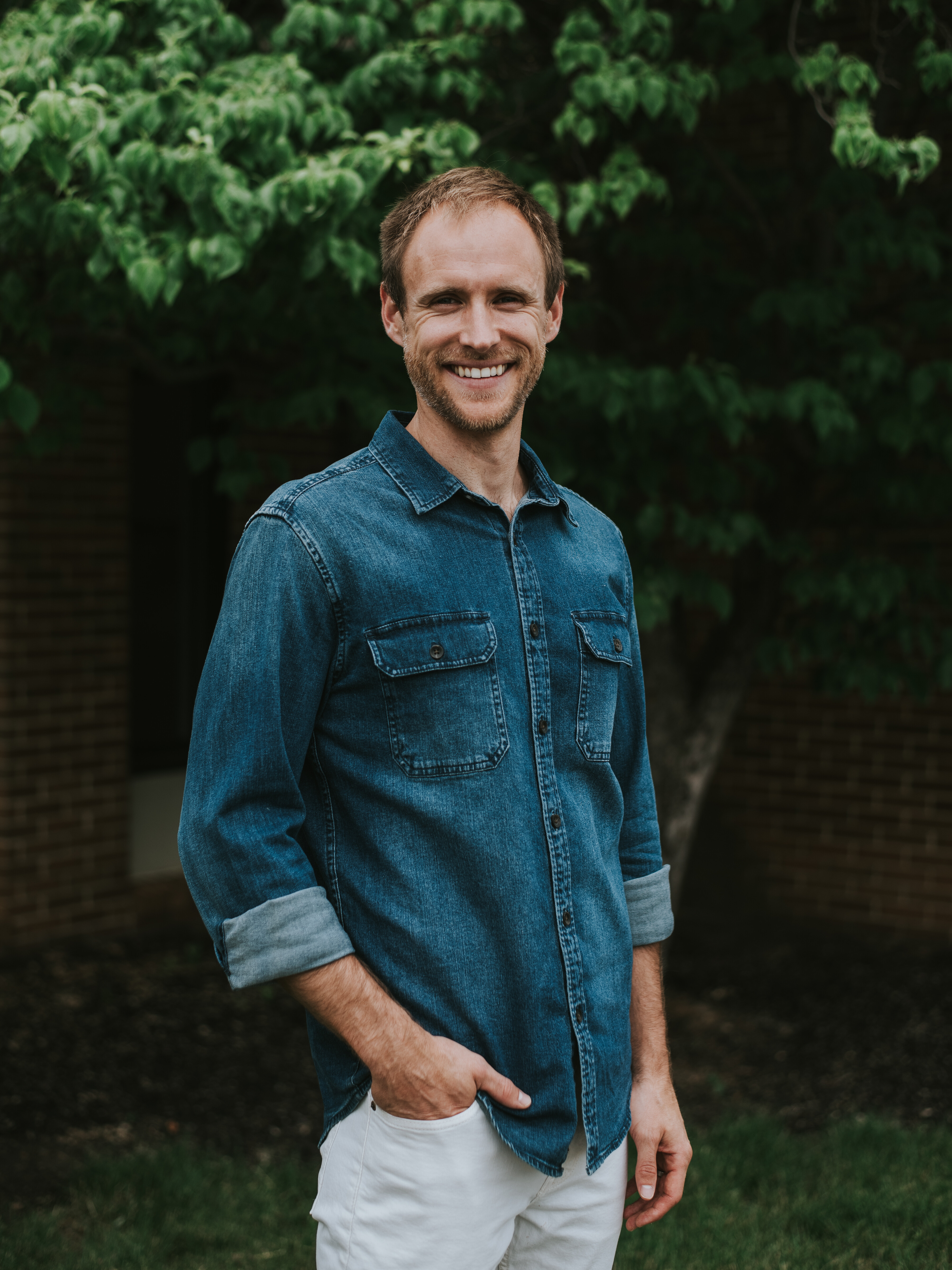 Layout of Dillsburg Campus
Our Dillsburg Campus has a straightforward layout, but you can never be too prepared (something our grandfather once said...but then again, he didn't have the benefit of an iPhone in his pocket, so maybe preparation isn't as important as it used to be)! The children's wing is on the right side of the map (the rooms are named after colors). We value our safe family check-in during our weekend services and recommend that first-time guests come at least 10 minutes before the service starts to make sure they have time to check them in.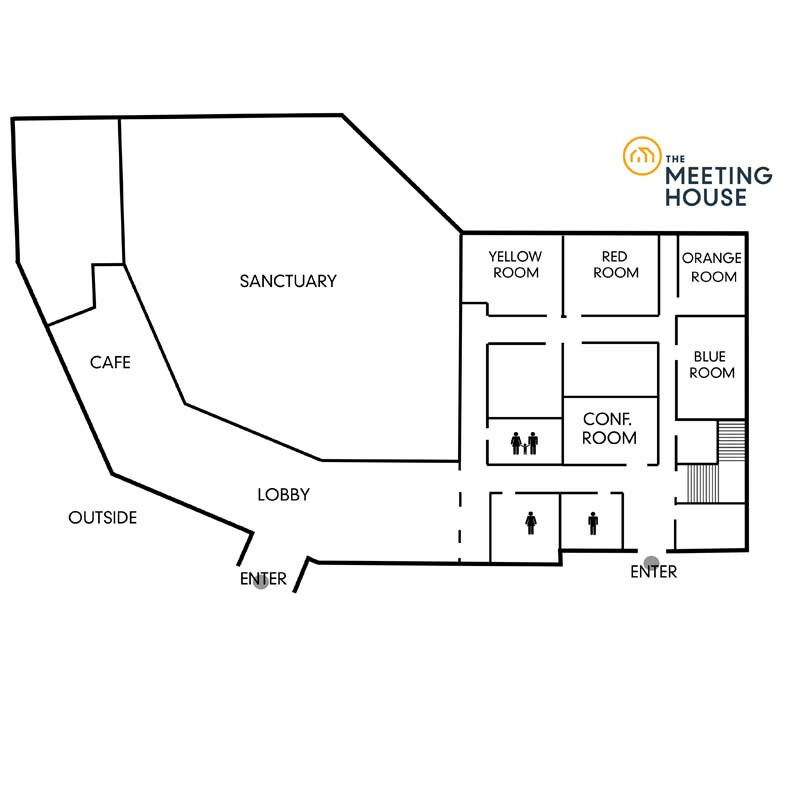 TMH Kids
We Want Your Kids to Love Church. That's why we are committed to creating safe and fun environments where your children are taught about the Bible and the love of Jesus through relevant, age-appropriate kids services. Our ultimate hope is to see a generation of children come to know God at an early age.
TMH Youth
TMH Youth is the student ministry for grades 6-12 at The Meeting House. Our goal is to introduce students to the real Jesus. Through our weekly meeting at the student center at the Dillsburg Campus, small groups, outreaches, parent & youth activities and other fun events—we desire to offer youth something that is real and relevant to their lives. We meet weekly on Sundays during services and on Sunday evenings. If your student has never attended TMH Youth, they're welcome to jump in anytime!