The Good Book
A Voice in the Wilderness
HEAR
1. After hearing the message, spend some time in your group sharing what you recall from it. What struck you, and what questions did it leave you with?
2. Read Luke 3:1-20
What word, phrase, or verse stands out to you and why?
TALK
3. John the Baptist preached and baptized away from the temple, indicating that God is everywhere and not bound by a particular ethnicity, geography or religious setting. Are there places that you've been taught are holier than others? Has God shown up in surprising or unexpected places in your life? What was that like?
4. John talks about how some of the Jews were using their status as God's chosen people to justify bad behavior. What are some ways that you've seen others or yourself justify bad behavior? (examples: everyone else is doing it, someone is worse than me, it's my right…)
5. John emphasizes that God will make all things right, so we do not have to take advantage of others or seek vengeance. What do you think is the everyday, lived out difference between someone who trusts that God will set all things right, and someone who is indifferent to suffering and evil?
LIVE
6. The Bible teaches that when we are wronged, God will avenge, so God commands us not to repay evil with evil. Try to live this out this week when someone wrongs you.
PRAY
Father, Son and Spirit, please give us hearts to know your Word and to follow your teaching. We long for the day when your judgement makes everything right. May our lives be witnesses that point people to you and your Kingdom. Amen.
Series Information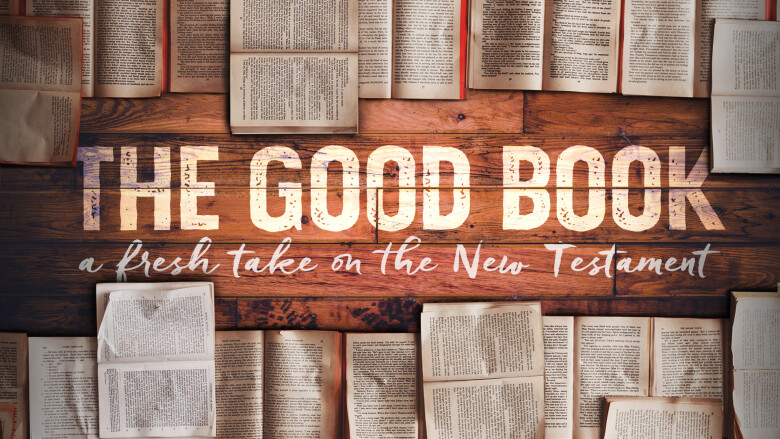 Join us in reading the New Testament in 8 weeks!