The Good Book
Extravagant and Wild
HEAR
1. After hearing the message, spend some time in your group sharing what you recall from it. What struck you, and what questions did it leave you with?
2. Read John 2:1-11 What word, phrase, or verse stands out to you and why?
TALK
3. Josh opened his talk with stories of people who surprised him as he got to know them more. On the positive side, is there someone in your life who turned out to be much more than you first anticipated? Have you ever been that for someone else?
4. The New Testament is clear - Jesus is the exact representation of God. Besides Jesus, what ideas or images of God did you grow up with?
5. Jesus' first miracle at the wedding in Cana was a playful act of extravagance. What do you make of Mary's involvement in the miracle? Why do you think Jesus went so big with something he didn't even seem to be planning on doing?
LIVE
6. Combined with the stories of the raising of Lazarus and his appearance to Peter at Galilee, we see a wild, powerful, and passionate Jesus who gives abundantly. Have you ever experienced God like this? Have there been times in your life when you acted extravagant and wild? What was the result?
7. Josh talked about Jesus as "the hound from heaven" who chases us down and tells us "I love you!". Have you ever sensed God pursuing you? What were the circumstances? Where in your life do you sense that you had been running away from Jesus.
PRAY
Gracious God, thank you for being wild, passionate, and extravagant. Help us to follow you faithfully, and may we live extravagantly just as you do. Amen.
Series Information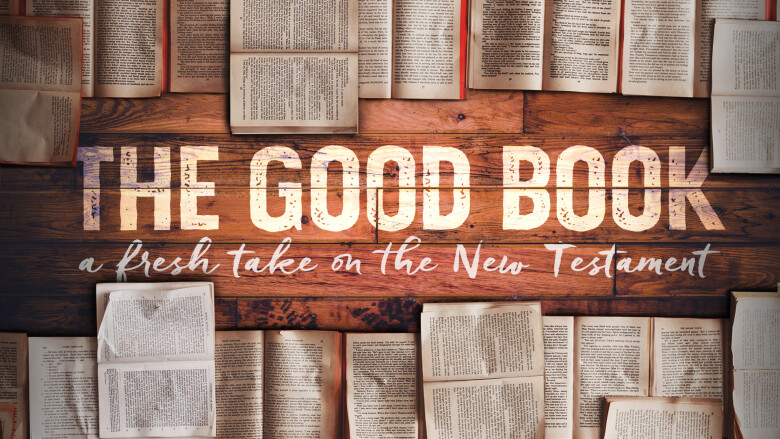 Join us in reading the New Testament in 8 weeks!