The Good Book
Freedom in Christ
HEAR
1. After hearing the message, spend some time in your group sharing what you recall from it. What struck you, and what questions did it leave you with?

2. Read Galatians 5:1-26.
What word, phrase, or verse stands out to you and why?
TALK
3. In Galatians 5:14, Paul says that the entire law is summed up in this one command: "love your neighbor as your self". What is the difference between keeping a religious law vs. keeping the law of love?
4. In Galatians 3:1-3, Paul talks about how the Galatians started in faith but are now relying on observing the law and human effort. Are there ways that you fall into the same trap? How do you rely on following rules in your own effort to win standing with God and others?
5. What religious "laws" or rules did you grow up with? Do you notice any in the Church today?
6. In Galatians 2 Paul opposes Cephas (Peter), because he is backtracking on freedom for the Gentiles not to follow the Jewish law. Have you ever been pressured by someone in the church to keep a religious law, or have you ever had to confront a friend on how they treat people who do things differently?
LIVE
7. In Galatians 5:22-23, Paul lists the fruits of the Spirit, and says against such things there is no law. Which one of these fruits might God be encouraging you to grow in? Pray this week for God to give you the opportunity to live into this.
PRAY
Gracious God, help us to live into the freedom that we have in Christ. May we love you and our neighbor with abandon this week. In Jesus' name, amen.
Series Information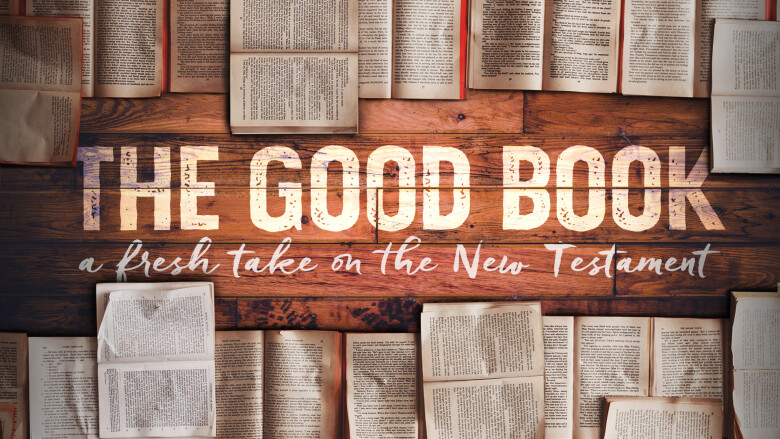 Join us in reading the New Testament in 8 weeks!