The Good Book
Leaving the Booth
HEAR
1. After hearing the message, spend some time in your group sharing what you recall from it. What struck you, and what questions did it leave you with?
2. Read Matthew 9:9-17.
What word, phrase, or verse stands out to you and why?
TALK
3. What do you imagine Matthew thought and felt in that moment when Jesus called him? What would you do if you were him, how might you react? What might be some of your questions?
4. The religious leaders of the day were careful to separate themselves from people who were visible sinners, yet Jesus makes a point of publicly eating and drinking with sinners who were open to him. Would this behavior go over well in the church or family that you grew up with? Why or why not? Would it go over well at The Meeting House?
5. In verses 14-15 Jesus indicates that his presence is something to celebrate and rejoice in. How do you like to celebrate? Do you feel that church celebrates new life in Jesus enough, or too much, or could celebrate in better or different ways?
LIVE
6. Jesus offers complete transformation from the inside out, something totally new and better than both the old life caught in sin as well as the old religious systems focused on law and outward appearance. Make it a point to meditate on this every day this week, and see if it effects your attitude and behavior.
PRAY
Lord Jesus, I celebrate the new life that I have in you! I accept your grace and I long to experience it more and more each day. Make me more like you in my thoughts, words, and deeds. Amen.
Series Information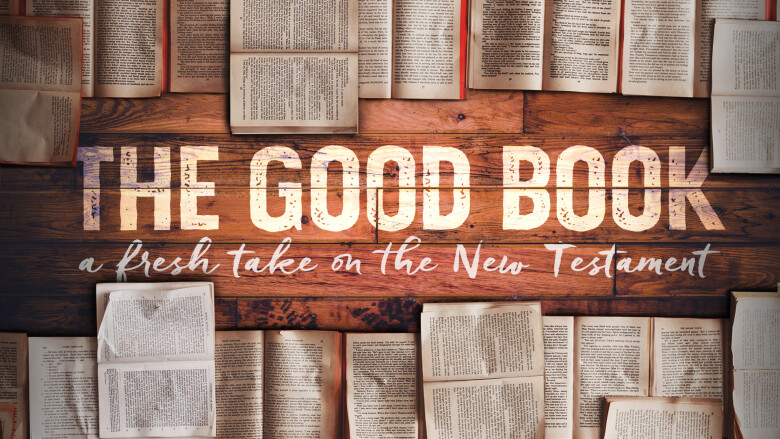 Join us in reading the New Testament in 8 weeks!