Midweek Podcast 8: Supersized Revelation Episode
Show Notes
As mentioned in the podcast, here is a list of a few books that Josh and Meredith would recommend if you are interested in learning more about the book of Revelation. Our thanks to our good friend Kurt Willems of Pangea Church in Seattle for his help in compiling this treasure trove.
Surprised by Hope by N.T. Wright
Reading Revelation Responsibly by Michael Gorman
Revelation and the End Times by Ben Witherington III
The Theology of the Book of Revelation by Richard Bauckham
Imperial Cults and the Apocalypse of John: Reading Revelation in the Ruins by Steven J. Friesen
Reversed Thunder by Eugene Peterson
Revelation (commentary) by Ben Witherington III
Unveiling Empire: Reading Revelation Then and Now (Bible & Liberation) by Wes Howard-Brook, Anthony Gwyther
Reading the Book of Revelation: A Resource for Students (Resources for Biblical Study) by David L. Barr
Revelation (NCCS) by Gordon Fee
The Good News of Revelation by Ed Cyzewski and Helyer
In the Shadow of Empire (chapter on Revelation as a "Counter-Imperial Script") edited by Richard Horsley
Revelation: Believers Bible Commentary by John Yeats
Apocalypse and Allegiance: Worship, Politics, and Devotion in the Book of Revelation by J. Nelson Kraybill
Revelation for Everyone by N.T. Wright
Revelation: Four Views by Steve Greg (ed.)
The World of the New Testament: Cultural, Social, and Historical Contexts by Joel B. Green and Lee Martin McDonald
Series Information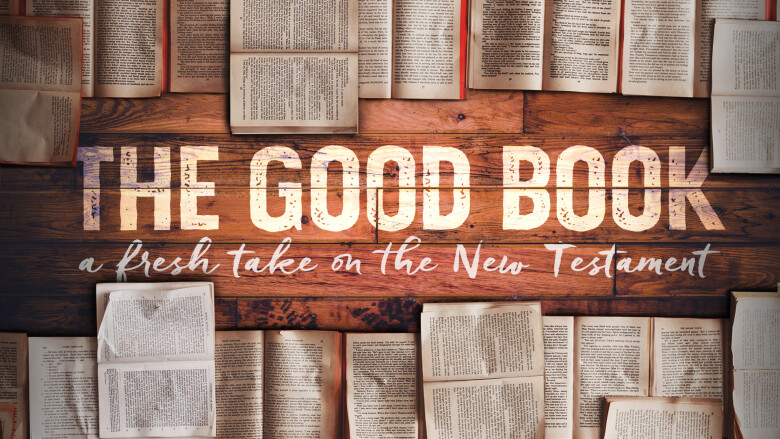 Join us in reading the New Testament in 8 weeks!