The Good Book
Pure Joy in Trials
HEAR
1. After hearing the message, spend some time in your group sharing what you recall from it. What struck you, and what questions did it leave you with?
2. Read James 1:1-8.
What word, phrase, or verse stands out to you and why?
TALK
3. Meredith opened her sermon with some cliches on facing difficulties which like the first eight verses in James don't always sound helpful (though they may be true). Would you add any to the list? What cliches have you been told? Do you use any with others?
4. Discuss the difference between joy and happiness. Have you ever felt joy as it was described in the sermon? Where do you think joy comes from?
5. Meredith said that "wisdom moves us from asking 'why did this happen' to asking 'how should I respond'. Have you ever made this move from why to how in you life, or would you like to? What did/would it look like?
LIVE
6. Not doubting is less about certain knowledge of circumstances or ideas, and more about trusting in the goodness of God regardless of your knowledge or circumstances. Lived out, is this easy or difficult for you to do right now? How about when things have been easy, or when things were very difficult?
PRAY
Heavenly Father, help us to grow in trust. We desire to know you more - so much so that even in trials we can be sure that you are with us and for us. Give us the strength to persevere through the hard times, and give us the joy that only comes from knowing your Son Jesus Christ. Amen.
Series Information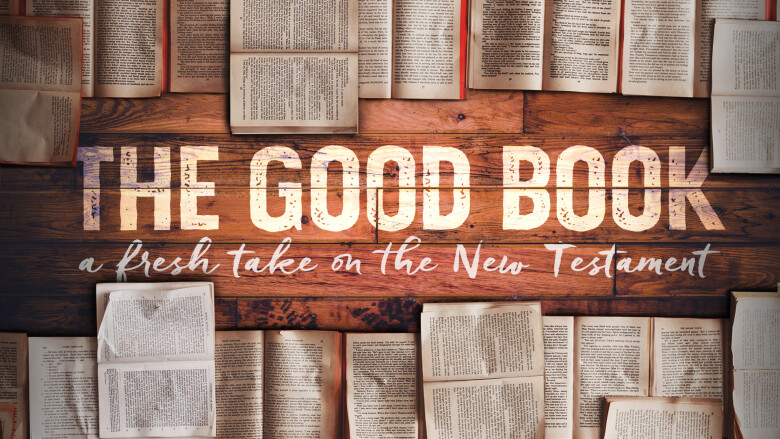 Join us in reading the New Testament in 8 weeks!