The Good Book
Reason To Read
HEAR
1. After hearing the message, spend some time in your group sharing what you recall from it. What struck you, and what questions did it leave you with?
2. Read 2 Timothy 3:14-17.
What word, phrase, or verse stands out to you and why?
TALK
3. Josh gave some reasons on why we should read the Scriptures. Do any resonate with you? Why do you read the Bible (or not)?
4. Have you read the entire New Testament before? If so, was it by yourself or in community? What was it like and what did you come away from it with? If not, what are some of the reasons [time, intimidating, confusion etc.]?
5. In what ways have you found the Bible helpful in navigating life? Can you think of a time where the Bible helped you in a tangible way?
6. Do you agree that we all use both reason and faith because not everything can be proven? What are some things you believe that are not easily provable?
LIVE
6. There are no lone ranger Christians - we need each other and the Scriptures in order for our relationship with God to flourish. Consider committing to reading the New Testament with The Meeting House over the next 8 weeks.
7. A disciple is someone who is with Jesus, learning from Jesus, how to be like Jesus. What can you do to be a better disciple of Jesus? What do you already do?
PRAY
Gracious God, would you give us the desire to read your message to us. Help us to understand it better each day, so that we may grow to be more like Jesus. Amen.
Series Information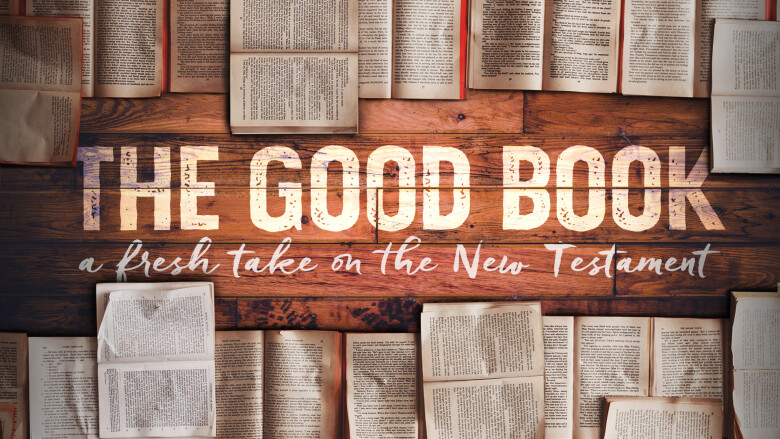 Join us in reading the New Testament in 8 weeks!