The Good Book
The Thessalonians
HEAR
1. After hearing the message, spend some time in your group sharing what you recall from it. What struck you, and what questions did it leave you with?
2. Read 2 Thessalonians 3:6-13
What word, phrase, or verse stands out to you and why?
TALK
3. Like the Backson that supposedly took Christopher Robin, the context of the New Testament letters is not always obvious. Share with your group a time when you mis-understood the context of a letter, message, or an email. What resulted? What do you wish that you had known?
4. The Roman patronage system required complete allegiance which got in the way of following Jesus. Yet it had its benefits, allowing some to live idle lives. Are you currently beholden to anything that has your allegiance? (Examples - work, family, sports, politics, school… it could be anything). What are the benefits and the drawbacks?
5. In choosing freedom to follow Jesus, others can feel that you are judging their lifestyle. Can you think of modern examples where following the way of Jesus can be potentially isolating or provoke a negative reaction?
LIVE
7. How do you imagine that your life testifies to those who do not know Jesus? Does nobody notice or care? Is someone offended? Is someone impressed or curious? See if you can notice any reactions from people this week who see you doing something a little out of the ordinary because it is what Jesus would have you do.
PRAY
Lord Jesus, may we live with you as our highest allegiance - above any systems of this world. Help us to desire the freedom that comes from following after you. Amen.
Series Information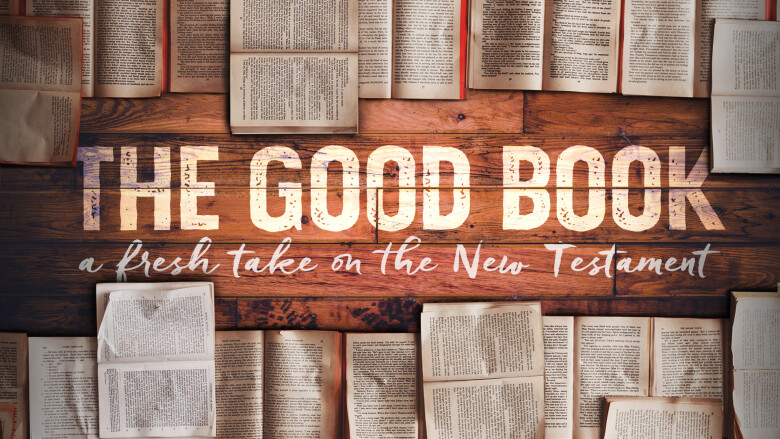 Join us in reading the New Testament in 8 weeks!