The Good Book
Worthy is the Lamb
HEAR
1. After hearing the message, spend some time in your group sharing what you recall from it. What struck you, and what questions did it leave you with?
2. Read Revelation 4 & 5 What stands out to you and why?
TALK
3. Josh shared some negative quotes about the Book of Revelation. What did you make of them? What is your opinion of Revelation (e.g. positive, negative, helpful, interesting, confusing, etc.)?
4. What are your notions of the end of time? How do you imagine it, and how does Revelation factor in? How did the sermon inform or challenge your assumptions?
5. Discuss "power over" that the world uses to achieve its ends vs the "power under" of Jesus. What are the practical differences? Have you ever had "power under" displayed in your life?
LIVE
6. Worship is a key theme of Revelation, reminding us of who God is and our identity in God. Has worship ever helped you through hard circumstances? How does it remind you of your identity? Make it a point to attend corporate worship regularly during the margin month.
7. Written during intense persecution, the message of Revelation is to persevere and be brave because God and God's people will be victorious in the end. Let Revelation be a source of courage and comfort to you as you go about doing good.
PRAY
God - you are the most holy! We worship you because you are worthy. Thank you for your ultimate victory of evil. We long for that victory to come soon, and for your Son's return. It is in his name that we pray - Amen.
Series Information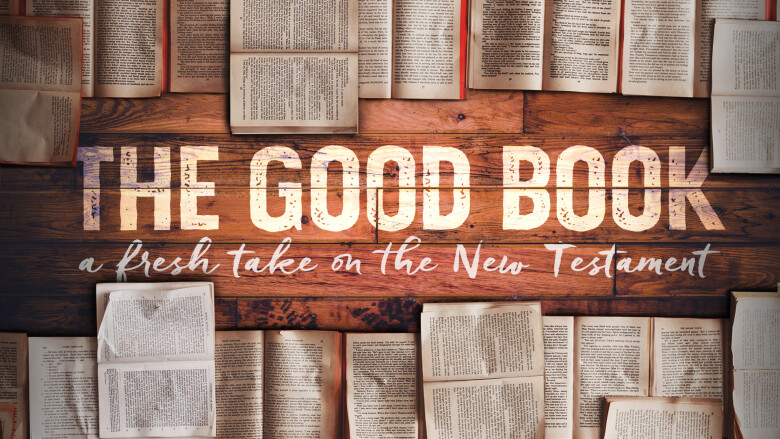 Join us in reading the New Testament in 8 weeks!